Manhattan Beach Post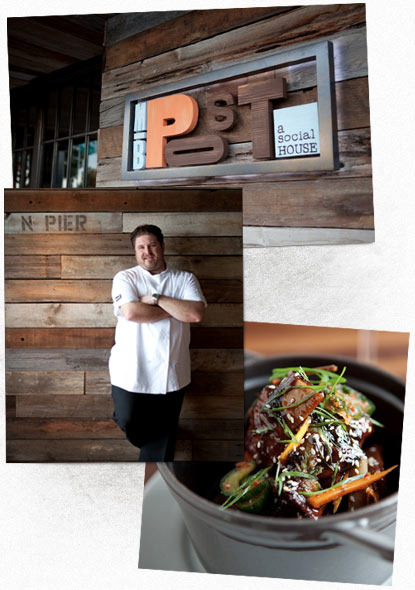 Our Mission at Manhattan Beach Post is to proudly provide our community with a unique, valuable and exceptional dining experience based on 6 core principles:
Our Guests- We are Guest first and strive to make a human connection.
Our Service- We will provide engaging and thoughtful service to create memorable experiences.
Our Product- We are proud of and driven by a variety of high quality, soulful, and artisanal products that we unconditionally guarantee.
Our Atmosphere- We consistently provide our Guest with a social, lively and comfortable atmosphere.
Our Community- We contribute to our community, are responsible to our neighbors, are a force for positive action.
Our Team- We recruit the best and cultivate our team to be fun, competitive, and work together towards our common goal.
... bringing a social community to a social table.